Change your mind.
Change your life.
Each day we have a chance to change our life,
just by making a decision to choose something different.

Are you willing to make a new choice and
reclaim what is your birthright:
a life of vibrant health, happiness and
a sense of purpose?
"I believe your body is the container for your soul. When in its best state of wellness, your body empowers you to carry out your soul's mission."

~Laura Wall
MY coaching can help you if you are…
Struggling with staying motivated towards your goals,

Trying to create or maintain healthy habits that don't seem to stick,

Dealing with feelings of frustration, jealousy, lack of self worth or indecision,

Wondering if this life is all there is, and why you are here, or

Wishing you could pursue your dreams and goals but feel stuck.



I am an intuitive coach who addresses the whole person: mind, body, heart and soul. Through my holistic coaching, workshop presentations and artwork, my intention is to inspire and empower others to reclaim their health and wholeness, and find what sets their hearts free!
How you care for your body, mind, spirit and your emotions impacts your health. Book your free 20-minute Discovery Session to learn how to optimize your wellness.
heal what's holding you back
Release old hurts, negative thoughts and painful memories for a more positive outlook and greater confidence with an in-person or virtual AromaFreedomTherapy session.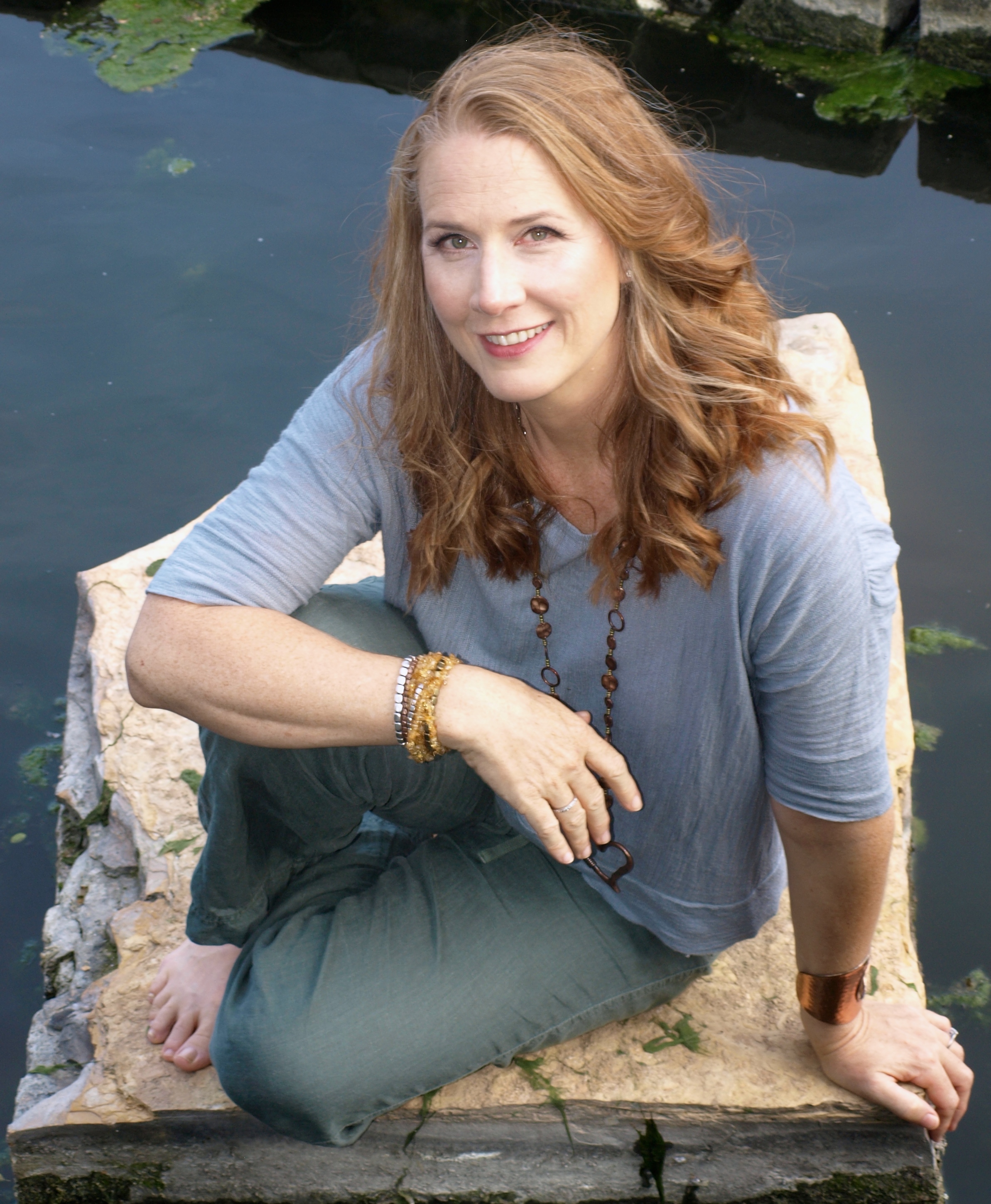 to my email list for member-only content that will connect with your heart, show you how to reprogram your mind, encourage you to appreciate your body and hopefully show you the way to rekindle your soul.